25th European Youth Go Championships 2020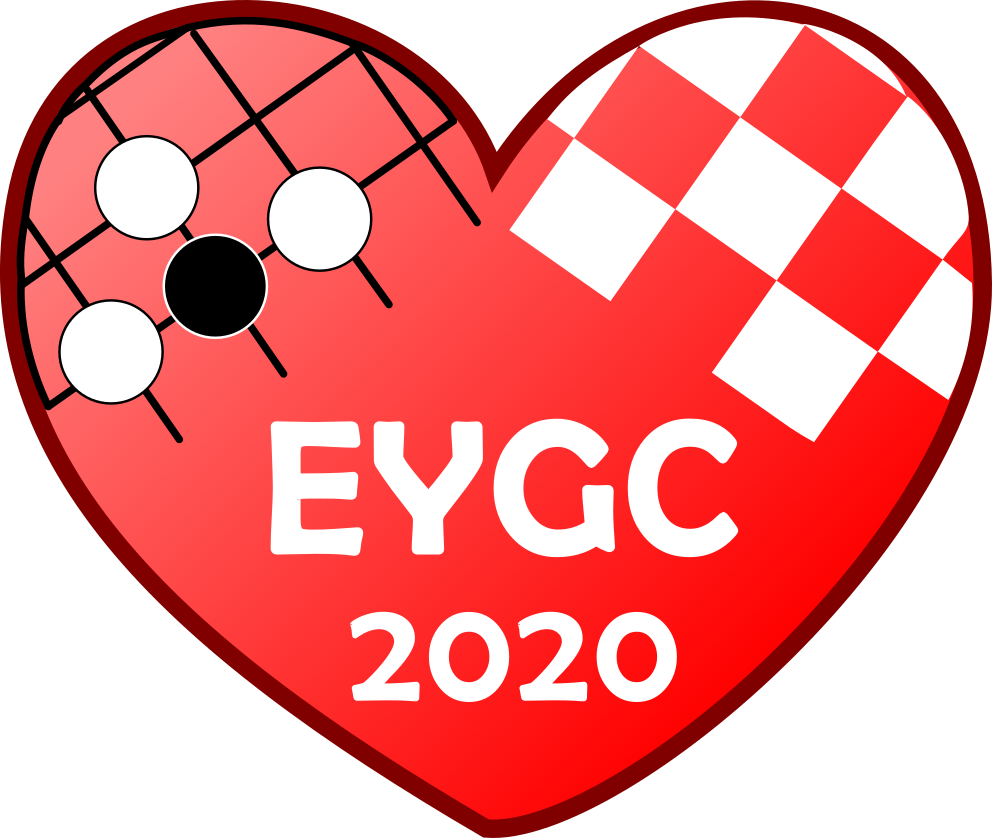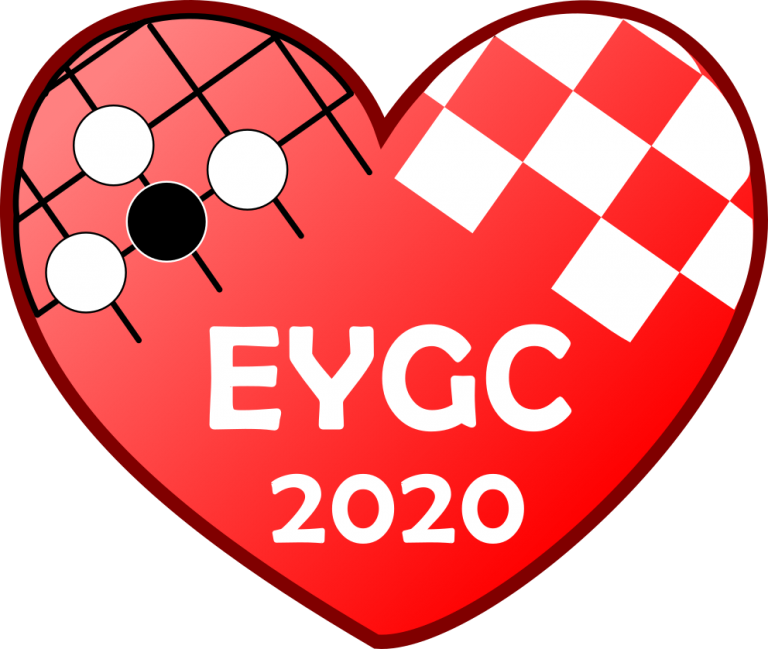 Stubičke Toplice, Croatia
March 11-14, 2020
VERY IMPORTANT: The registration of all players and all accompanying persons ("adults") is mandatory: https://eygc2020.hgos.hr/registration/! Hotel reservations made without previous registration are considered incomplete. The hotel "Matija Gubec" is fully booked. Therefore, the capacity is enlarged with additional rooms, under the same conditions, in the hotel "Zagi" which is 2,5 km away. 
European Youth Go Championships 2020 will be held in Croatia, Stubicke Toplice, a nice town 40 km north from Zagreb. Croatian Go Alliance will provide updated information about the schedule, registration, accommodation and travelling information for all participants and accompanying persons. The tournament is supported by European Go Federation.
European Youth Go Championships is the top European youth tournament held for the first time in 1996 in Baile Felix, Romania. The results of all tournaments since then are available in the European Go Database. A nice overview can be found at the website of European Go Federation: 
https://www.eurogofed.org/results/#eygc
The tournaments in the age groups U12 and U16 are the part of the World Youth Go Championships, sponsored by Ing Foundation, which has a long history, starting in 1984: 
https://en.wikipedia.org/wiki/World_Youth_Go_Championship
The tournament in the age group U20 is the part of the GLOBIS Cup, which has been introduced in 2014 and organized by Nihon ki-in.
A beautiful work of art showing the history of EYGC has been prepared for the previous edition of EYGC, held in Moscow in May 2019:
History of European Youth Championships – Amazing Sand Painting